YourDC — because your future is our priority
Ever since we started, we've been focused on achieving excellence for every customer.
We know just how vital your digital assets are to your development, and we're as passionate about your future as you are.
By delivering secure, efficient, compliant and cost-effective solutions, we create IT environments that make space for your organisation to flourish — tomorrow, and beyond.
What's more, every member of the YourDC team is an expert, with in-depth experience across their specialty.
We put professional learning high on our agenda so that we can continue to help shape your IT infrastructure as your needs evolve. It's a culture that's built on curiosity and innovation.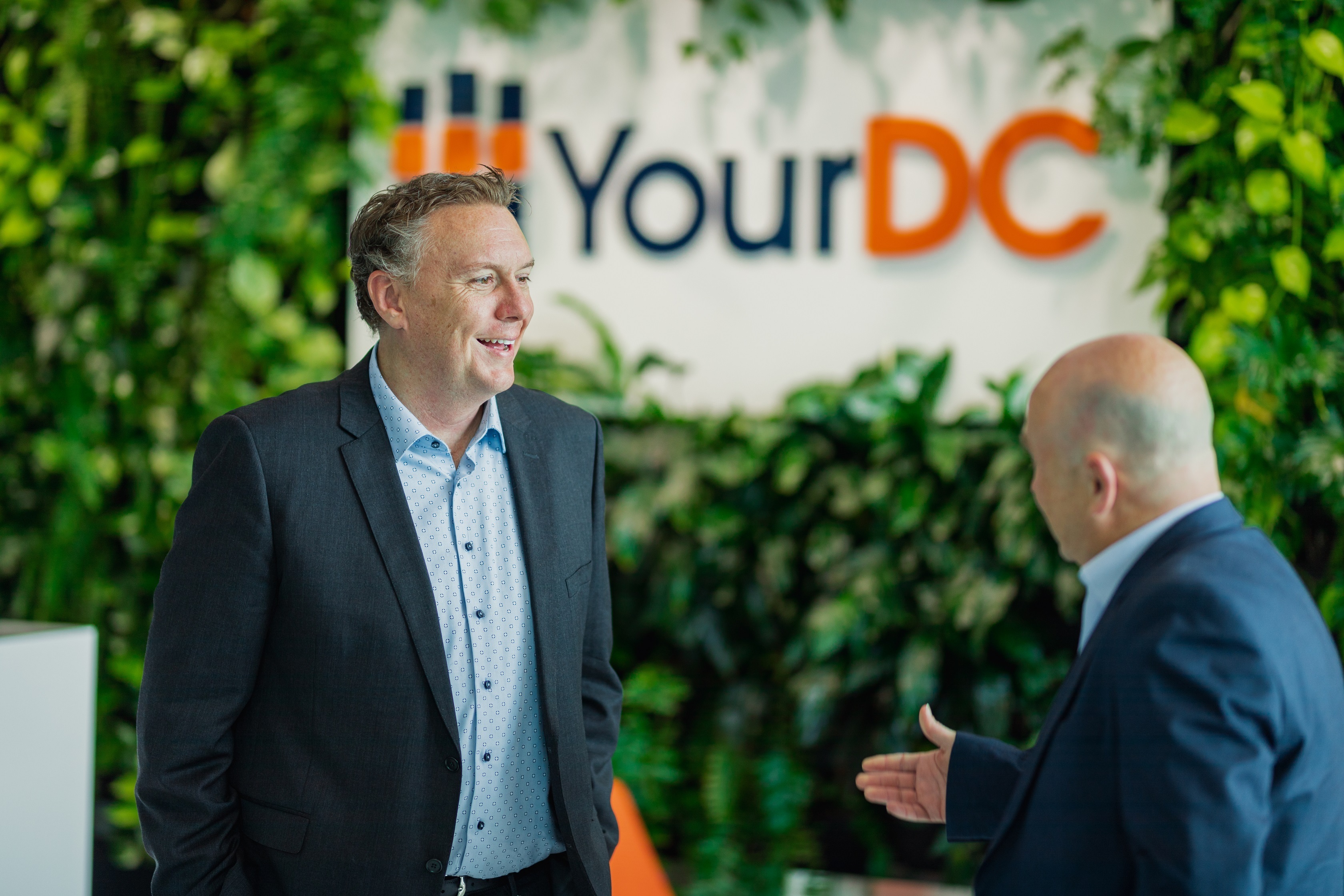 Our customers — and their journeys — are at the centre of everything we do. It's why we're called YourDC — because it's all about you, not us.
It's your no-compromises promise from us that you can trust.
YourDC - Your Future.