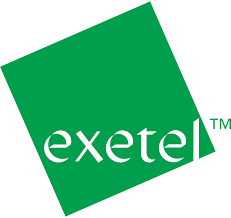 Exetel
Exetel is Australia's largest fully independent internet service provider with over 120,000 services in operation.
The business has been operating as an ISP for ten years providing a full range of discount telecommunication services to residential and corporate customers alike.
Founded by John Linton and operated by the Linton Family, Exetel aims to be different from other telco companies.
13 39 38
Walker Street
North Sydney, New South Wales 2060
Solutions
Internet, Telecommunications and Voice